Tirana is located in the center of Albania and is enclosed by mountains and hills with Mount Dajt elevating on the east and a slight valley on the northwest overlooking the Adriatic Sea in the distance.
Due to its location within the Plain of Tirana and the close proximity to the Mediterranean Sea, the city is particularly influenced by a Mediterranean seasonal climate.
It is among the wettest and sunniest cities in Europe, with 2,544 hours of sun per year.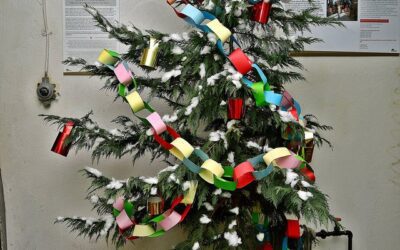 How Albanians Celebrate the Holiday Season By Denisa Kaca Bradley The Holiday Season marks a much-awaited time at the end of the year for most of the globe's population. Today, family members are spread out in different corners of the globe, but they still try...
read more