Tirana is located in the center of Albania and is enclosed by mountains and hills with Mount Dajt elevating on the east and a slight valley on the northwest overlooking the Adriatic Sea in the distance.
Due to its location within the Plain of Tirana and the close proximity to the Mediterranean Sea, the city is particularly influenced by a Mediterranean seasonal climate.
It is among the wettest and sunniest cities in Europe, with 2,544 hours of sun per year.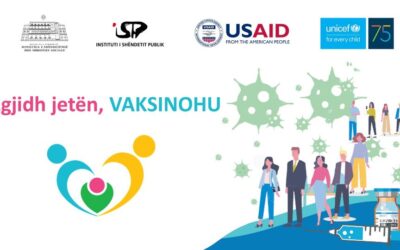 News on the COVID 19 mandates The new Omicron variant has been identified in citizens who have had a history of travel and contact with South African countries, and also measures have been taken by other countries in the world, the Committee of Experts decided to...
read more