Tirana is located in the center of Albania and is enclosed by mountains and hills with Mount Dajt elevating on the east and a slight valley on the northwest overlooking the Adriatic Sea in the distance.
Due to its location within the Plain of Tirana and the close proximity to the Mediterranean Sea, the city is particularly influenced by a Mediterranean seasonal climate.
It is among the wettest and sunniest cities in Europe, with 2,544 hours of sun per year.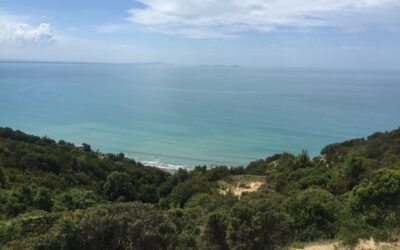 Low Cost AlbaniaNewspapers and television broadcasts might be filled with stories of economic rebounds and dropping unemployment rates, but there is still an undercurrent of uncertainty among many Westerners about the security of their financial future. One option, in...