Tirana is located in the center of Albania and is enclosed by mountains and hills with Mount Dajt elevating on the east and a slight valley on the northwest overlooking the Adriatic Sea in the distance.
Due to its location within the Plain of Tirana and the close proximity to the Mediterranean Sea, the city is particularly influenced by a Mediterranean seasonal climate.
It is among the wettest and sunniest cities in Europe, with 2,544 hours of sun per year.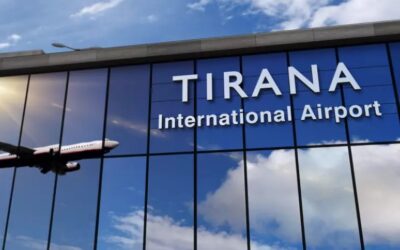 FLYING FROM ALBANIA BACK TO US DURING COVID"Flying from Albania back to USA during Covid" - from Michelle Pineiro Flew from Tirana to the US yesterday (4/23/2021) so I thought I'd post to help others with things I learned along the way. I reached out to a few labs...