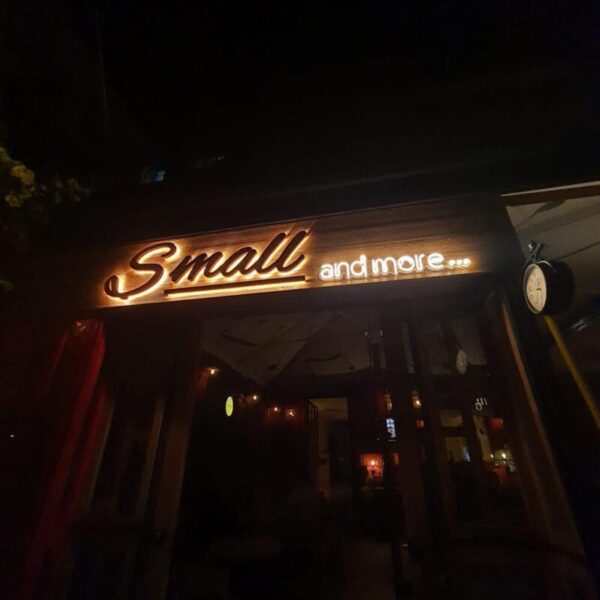 This Friday we meet up at a new venue in Tirana, a small house to enjoy your cocktail!
Join our "Expats In Albania" Official Event – Every Friday!!
If you've been here a while or you are new in town this event is for you!! Connect with other expats, Albanian repats, and locals. Small and More has been added to our list of favs!